"i want to thank the good lord for looking out for me and my family. without him we are nothing. because of my faith i try to treat people with the golden rule and the way i like to be treated. i base my success on my faith, not only on the lord, but on other people."

--jerry sharp

jerry died in march of 2007. his scholarship fund was created so that his passion for the motocross riders will carry on and help to promote their successes beyond motocross.

for more information about jerry look at this playground article.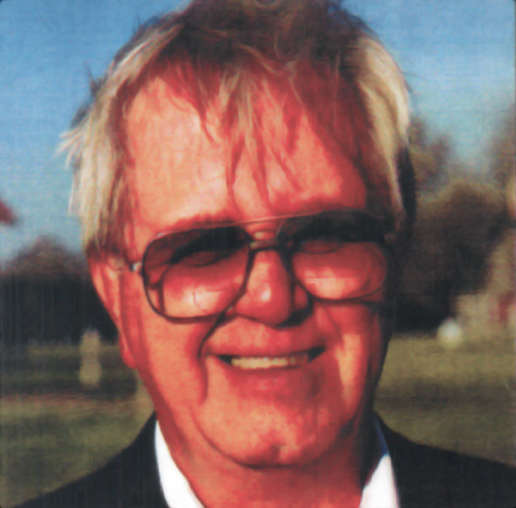 earn money on amazon reviews
earn money on amazon reviews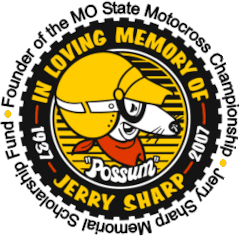 jerry sharp was the founder of the missouri state motocross championship series.

this one humble man has done more for the sport of motocross in missouri than any other.